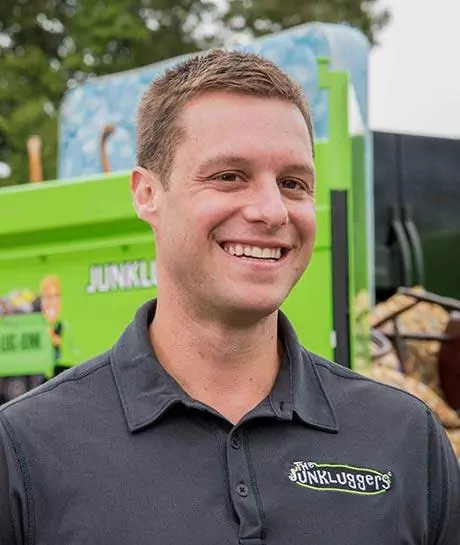 We strive to make a positive impact on the world!
In 2004, our CEO Josh Cohen started The Junkluggers using his mom's SUV and operated out of a small storage closet in his father's office. Brand-conscious from the  beginning, he painted one wall a brilliant shade of green, symbolizing the company's high-energy and eco-conscious focus. This commitment to the brand guided our growth from the start, leading to expansion through franchising in 2012. Today, with a dedicated corporate staff and trained franchise owners, The Junkluggers continues to build brand awareness and expand across the United States.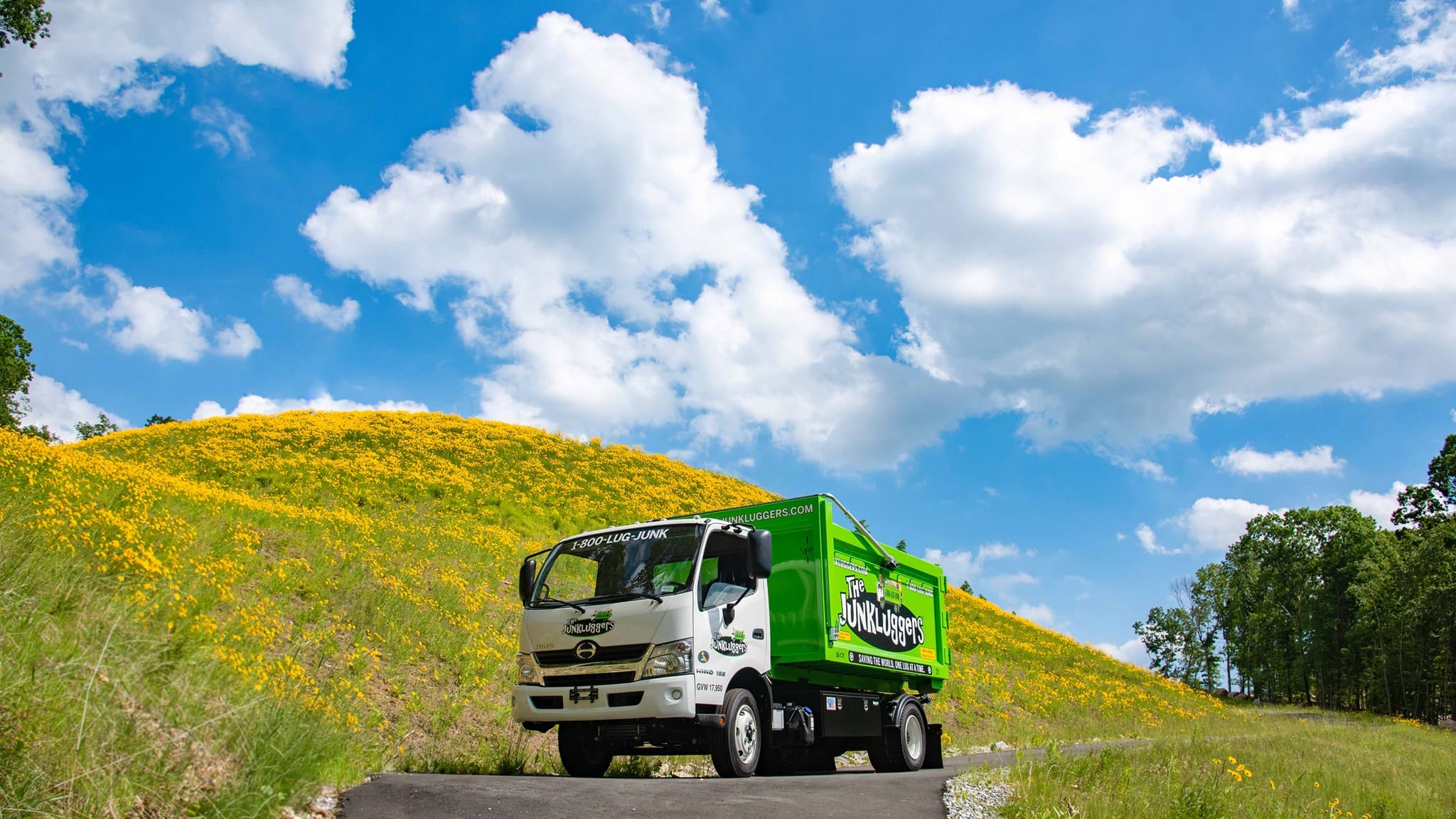 We're setting a new standard in junk removal
Eco-Conscious

After lugging your items, our goal is to donate, re-purpose, and rehome as much as possible to help keep items out of landfills.

Spotless Reputation

Our stellar customer reviews reflect this dedication with over 10,000 5-star reviews and climbing. Our team is also proud to have an exceptional customer care.

Top-Notch Experience

Nearly 20 years of junk removal experience combined with over 10 years of franchising, we've accumulated a wealth of knowledge to share with new franchise owners to set them up for success. Our highly skilled and dedicated leadership team is here to provide you with top notch training resources.
CONNECT with OUR FRANCHISE DEVELOPMENT TEAM
As a prospective franchise owner, you'll gain valuable insights from our extensive experience, steering clear of the common pitfalls that can arise when starting on your own. Count on our dedicated community of existing franchisees who are eager to provide their recent insights and assist you in overcoming any obstacles you may encounter. What sets us apart from the competition is our unwavering commitment to making a positive impact on the world.
Fill out the form below to connect:
*All fields required