Why Choose The Junkluggers?
Unmatched vision & support
It's time to break free from the cubicle. Franchising is an ideal alternative to a long career of gray walls and buzzword-saturated meetings. The Junkluggers was created for the new generation of business owners.
Below we will answer some of the questions that may be on your mind.
The waste industry in the United States is valued at almost
$75 billion
annually and, with the junk removal segment making up over 13% of that total, our industry is not going away anytime soon. Many cities in the United States have set zero-waste goals to achieve by 2030, if not before, so the junk removal industry fulfills a core need in many communities. Join The Junkluggers and you will be joining an industry with a stable ROI that has experienced an average growth rate of almost 2% annually since 2013.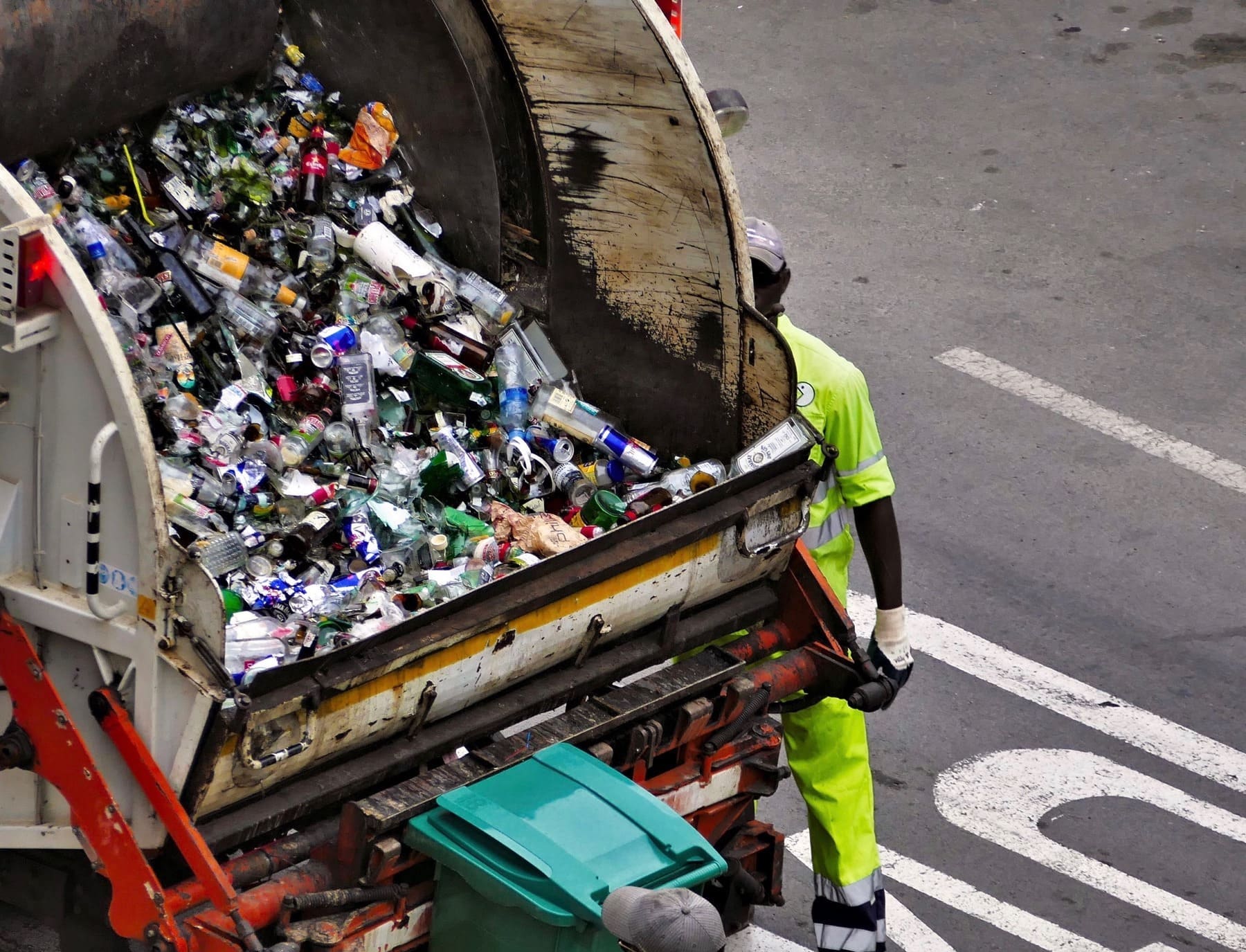 The Junkluggers work is high-energy and meant for individuals who thrive on the camaraderie of building and interacting with a supportive team. While working closely with others, you'll also spend your days making independent decisions to grow your business with the support and guidance of our ace leadership team.
Forming a new business can be an exciting process. As with many businesses, you will need to complete certain tasks. Our onboarding and launch checklist will help guide you to a seamless opening.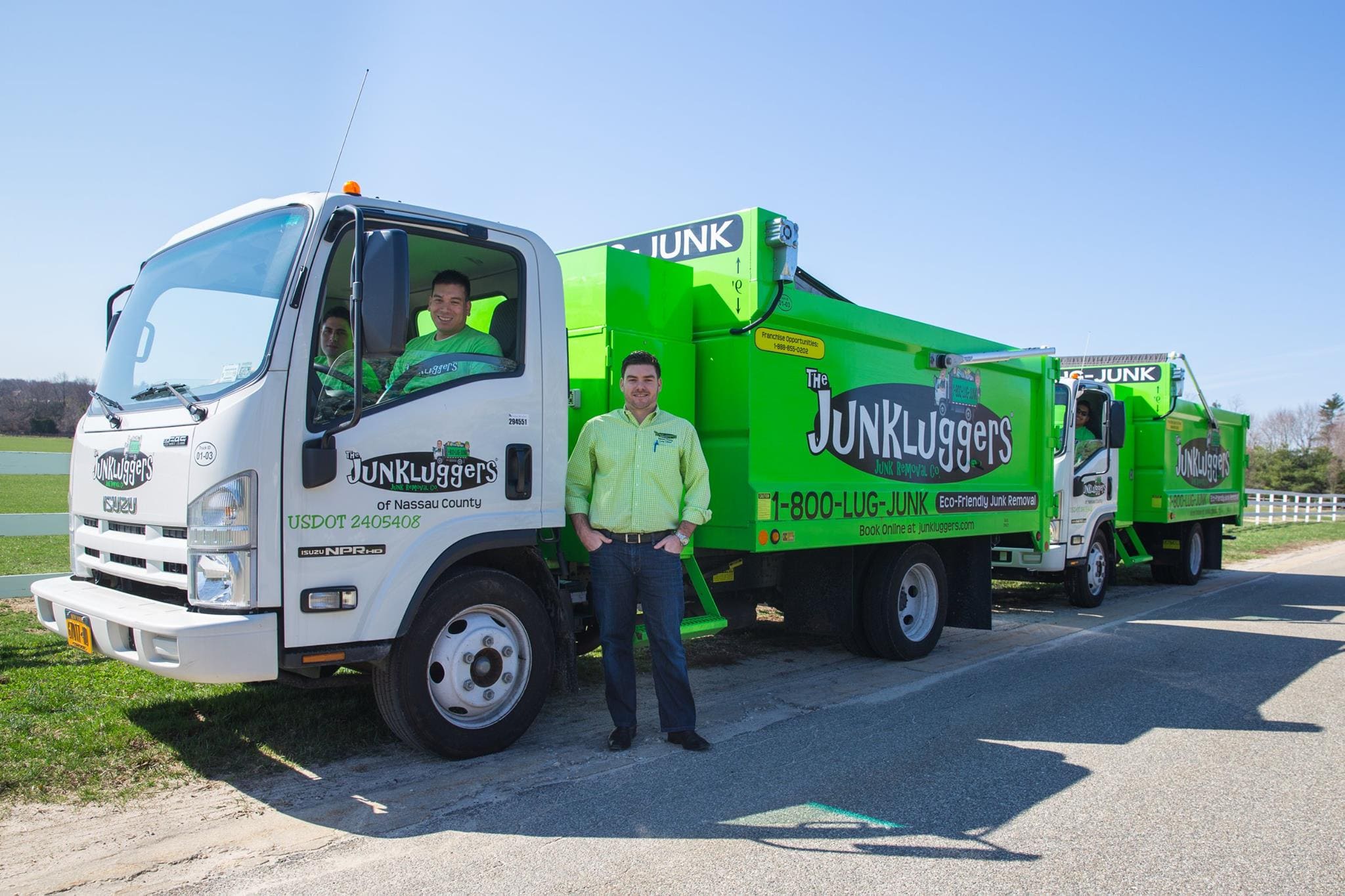 Grow A Business To Be Proud Of
Junk hauling may not seem glamorous but being your own boss is. Your day may start early, coordinating tasks and staff, but the satisfaction of helping countless community members and receiving positive reviews fills you with pride. From meetings with real estate offices to planning marketing efforts, and supporting local little league teams, each day is diverse and fulfilling. You'll go to bed looking forward to the opportunity to do it all again tomorrow!
CONNECT with OUR FRANCHISE DEVELOPMENT TEAM
When joining this ever-growing junk removal industry, it helps to be a part of a team focused on nurturing your success. Is junk removal in your future? It should be. We are a fast-growing franchise industry with endless possibilities. Contact us to learn about becoming a Junkluggers franchise owner.
Fill out the form below to connect:
*All fields required