Steps To Owning A Junkluggers Franchise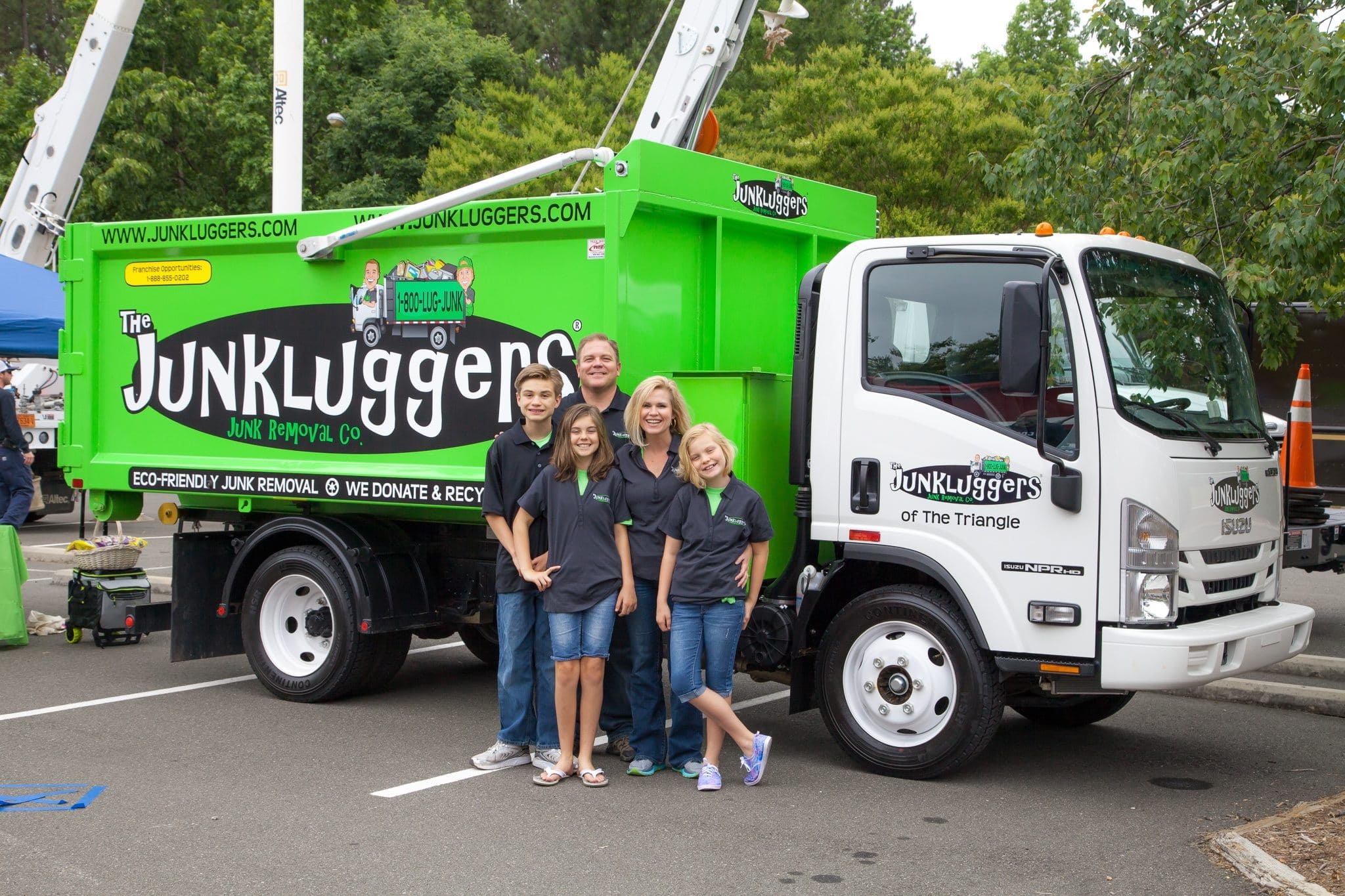 If you're ready to take control of your future with your own eco-conscious junk removal business, it's time to take the next steps! With The Junkluggers, you go into business for yourself but not by yourself.
Our mission is to simplify and provide unwavering support throughout your journey towards franchise ownership. Below is a step by step guide to becoming a proud member of The Junkluggers family.  Start your path to a brighter future today!
Becoming a junk removal franchise owner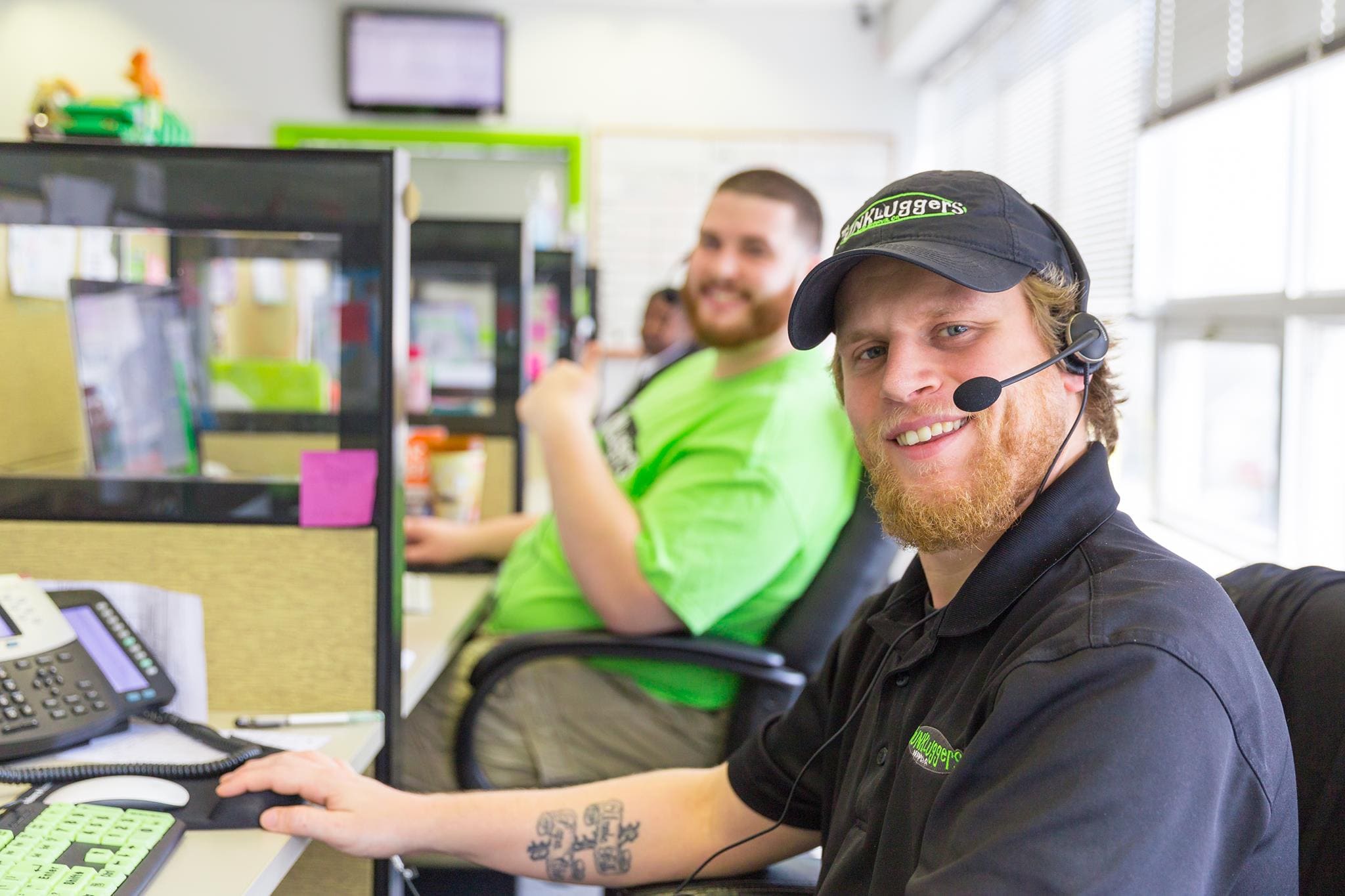 Introduction

Upon expressing your interest, you'll have the opportunity to engage with our franchise development experts. In this stage, we'll delve into your professional background and objectives, assess your financial qualifications, discuss territory available, launch dates and outline the comprehensive training and support awaiting you as a franchisee.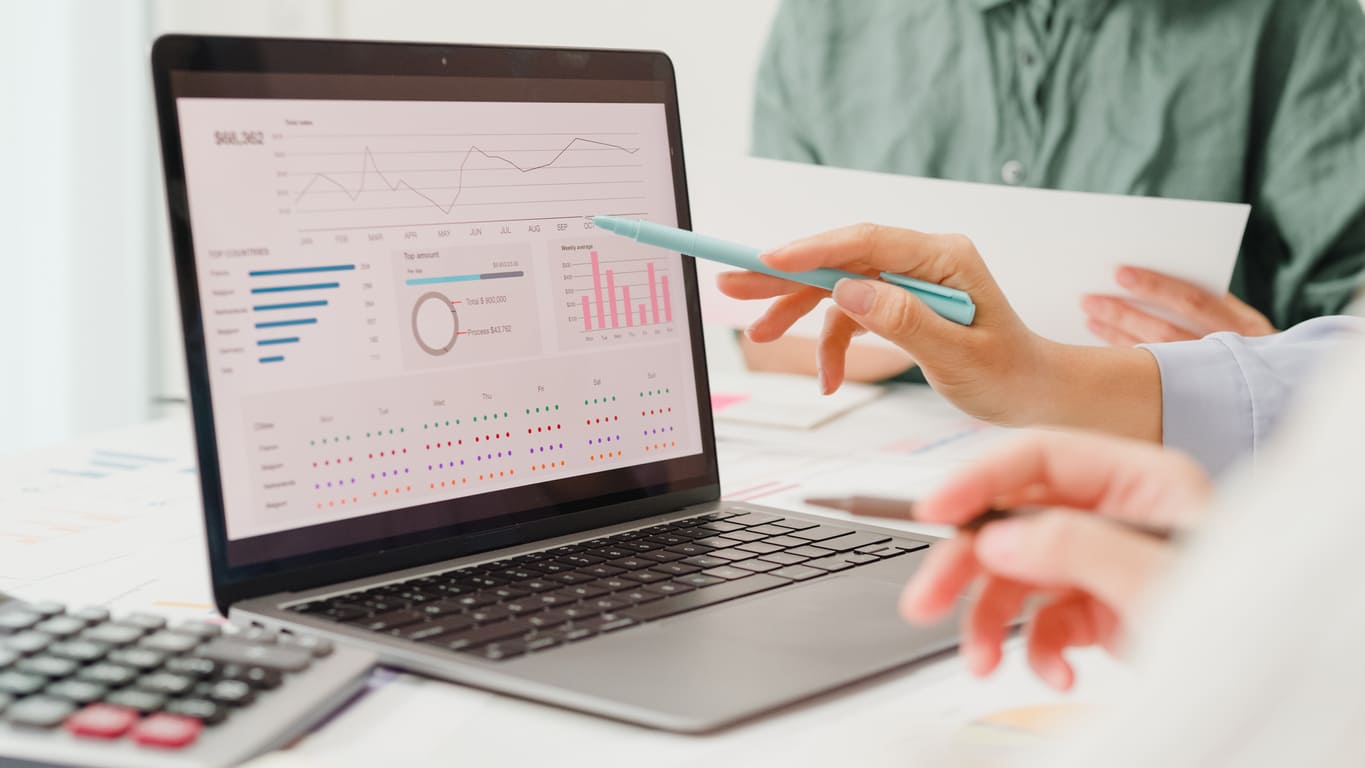 Review the Franchise Disclosure Document

During this phase, we will perform a comprehensive review of the Franchise Disclosure Document (FDD). This essential document provides prospective owners with in-depth information about The Junkluggers, including an overview and history of the company, financial performance details, initial and ongoing fees and expenses, insights into the company's management and key personnel, and specific information about the franchise offering and agreements.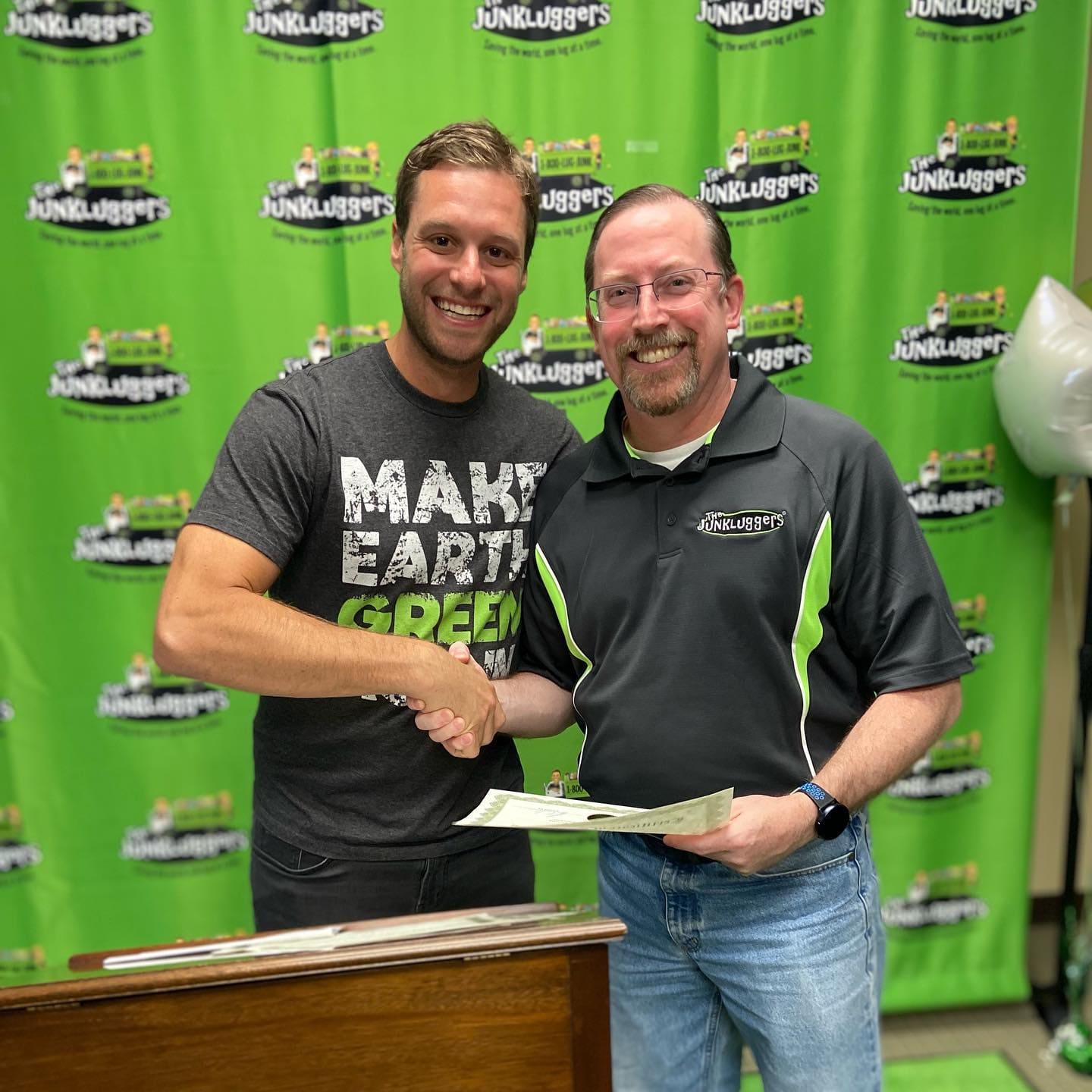 Discovery Day

Meet our President & Founder, Josh Cohen, along with the rest of the leadership team on a Virtual Discovery Day presentation. You'll acquire firsthand exposure to our advanced technology, marketing approaches, and the fundamental aspects of our business operations. Additionally, this presents an opportunity to meet the dedicated members of our corporate team, who will support you at every stage of your journey.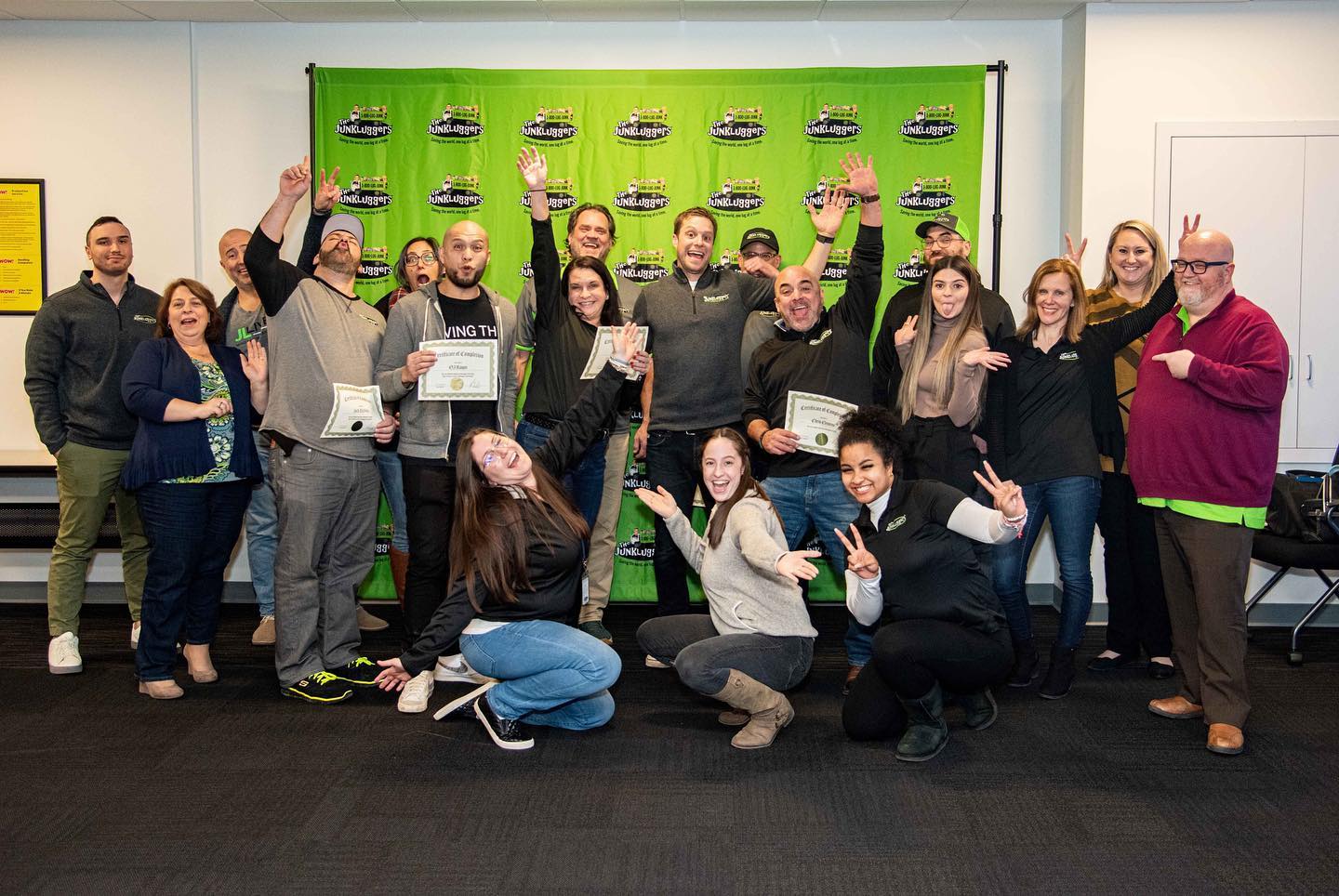 Franchise Agreement Awarded

Once you're sure that The Junkluggers aligns with your vision, it's the opportune moment to proceed and execute your franchise agreement. This contract cements your dedication to joining The JunkLuggers franchise network and outlines the terms and ongoing obligations for both parties.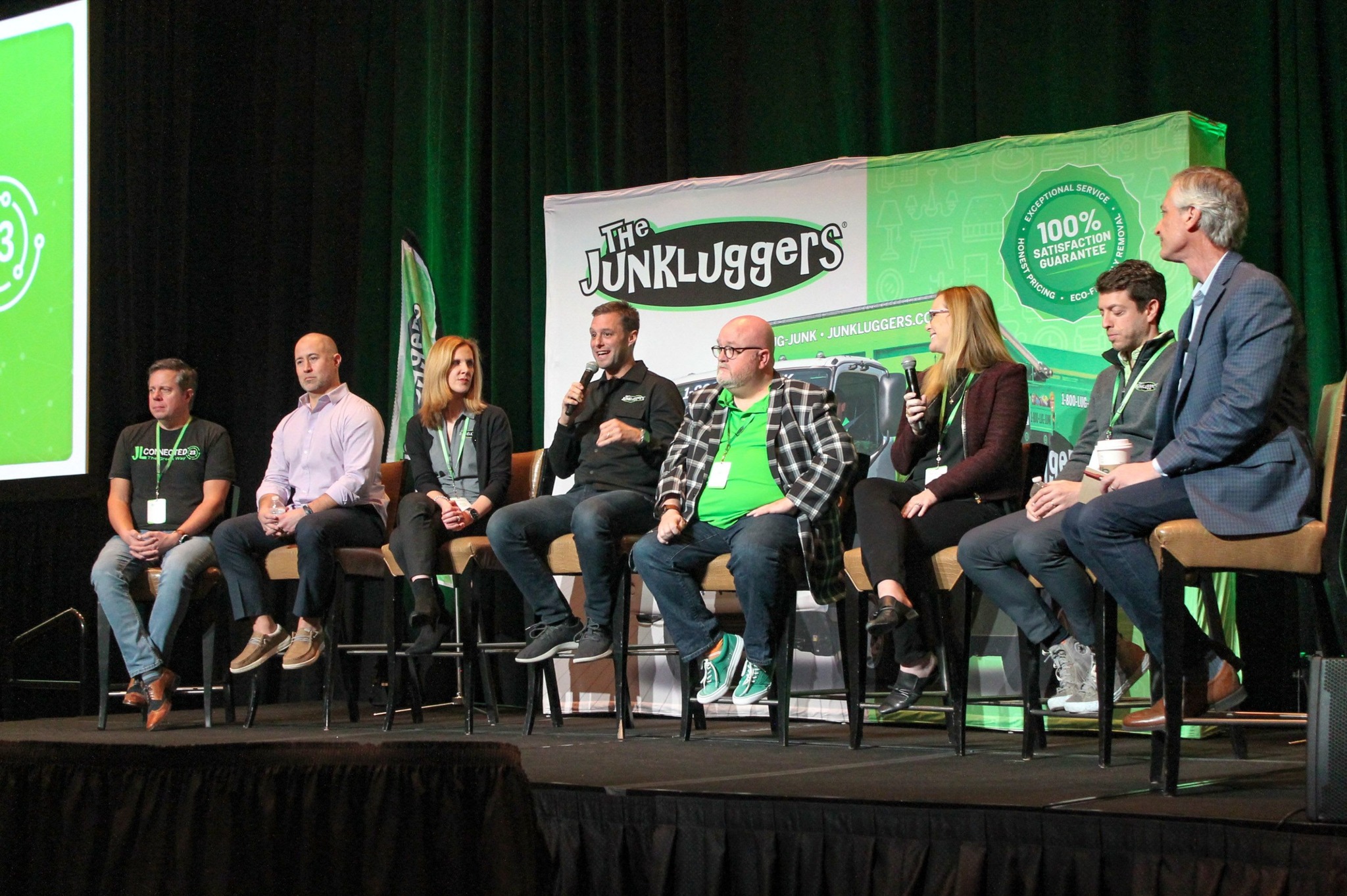 Attend Training

Your path as a franchisee extends far beyond the initial launch. We provide ongoing support across various realms such as marketing, business development, and operations to aid your business's growth and prosperity. You'll have the chance to broaden your entrepreneurial horizons. As a The Junkluggers franchise owner allows you to reap the rewards of your labor and commitment. You become an integral part of a trusted brand, make a positive impact on your community, and unlock the potential for financial success, all while relishing the flexibility of being your own boss.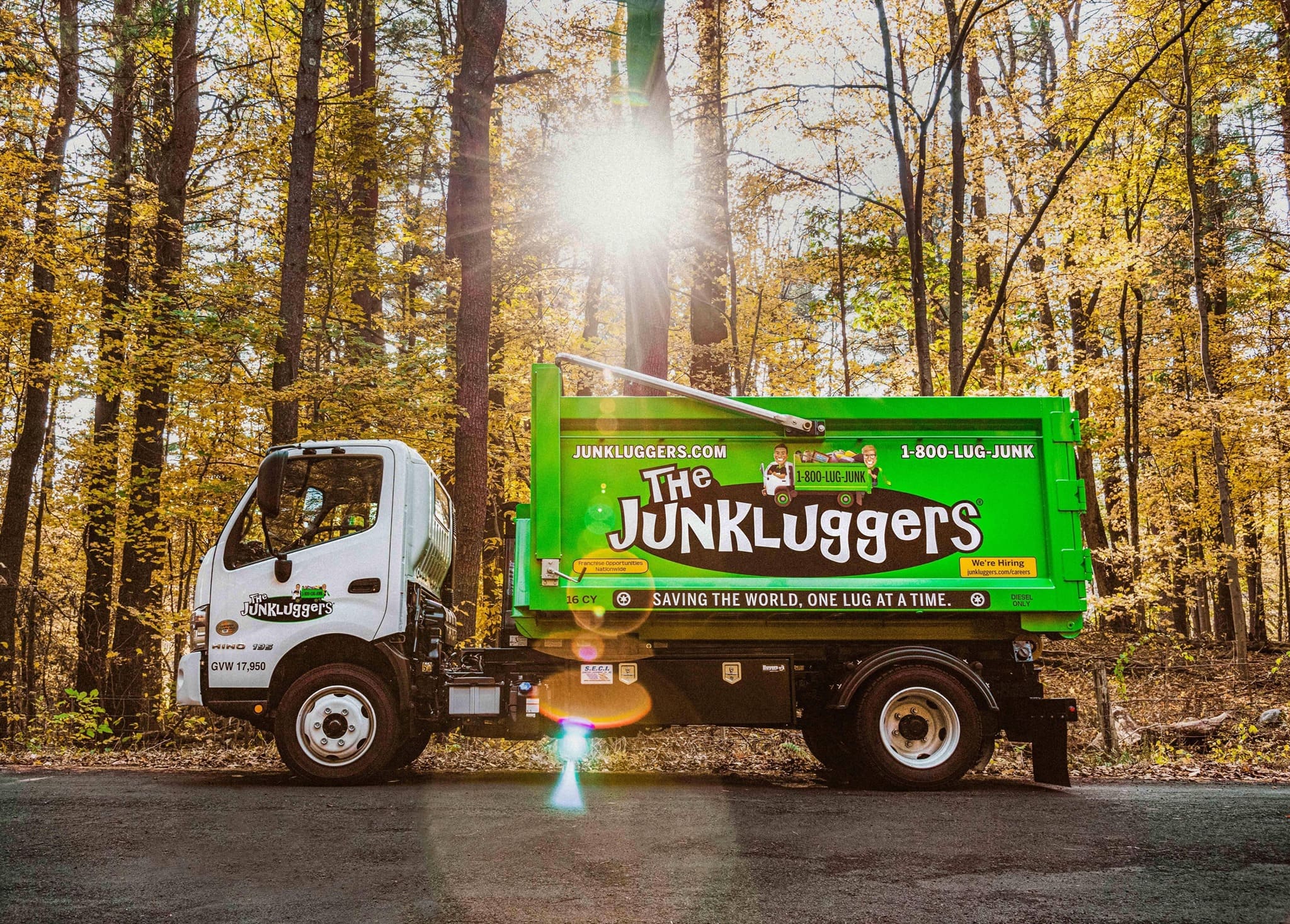 Begin your local The Junkluggers

Equipped with the knowledge, support, and resources imparted during your training, it's time to launch your The Junkluggers franchise. We'll collaborate closely with you to facilitate a smooth beginning, establish your footprint in your chosen territory, and cultivate a devoted customer base.
CONNECT with OUR FRANCHISE DEVELOPMENT TEAM
Ready to start the process of owning your very own junk removal business? The Junkluggers is here to answer all of your questions. Contact us today to learn more!
Fill out the form below to connect:
*All fields required